Articles
Tag: model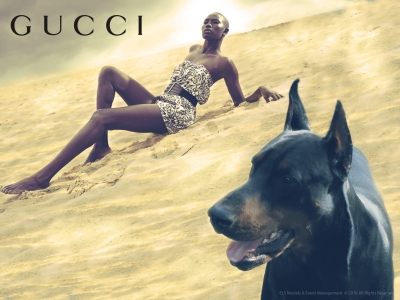 Gucci Collection 2016 Editorial.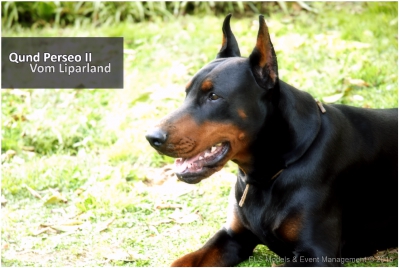 Qund Perseo II Biography
Qund Perseo II vom Lipar Land is a top world class dobermann born on May 1st from multi champion A' Condor vom Residenzschloss and Safira vom Lipar Land. At the age of 8 months old he started to be successful and popular in fashion industry performing as model in Diesel Jeans Editorial 2014.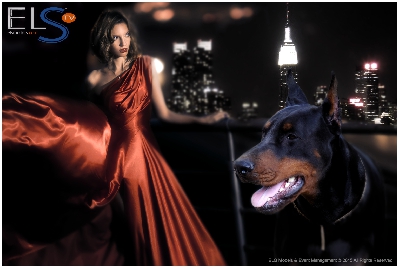 Gucci Collection 2015 Editorial.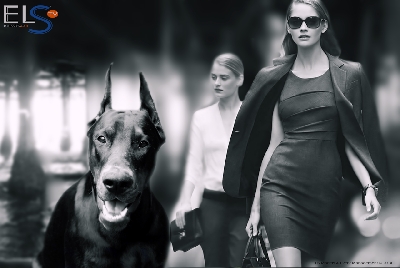 Calvin Klein Collection 2015 Editorial.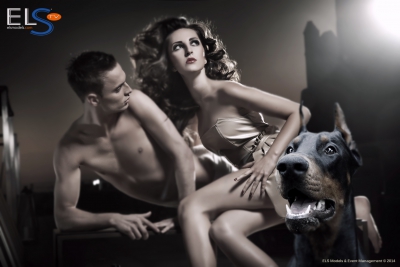 Christian Dior Advertising 2014 Editorial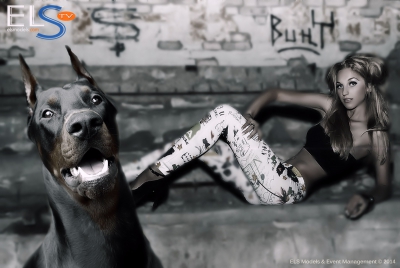 Diesel Jeans Collection 2014 Editorial.